About Us
Lupe Whitehead, LMT - Owner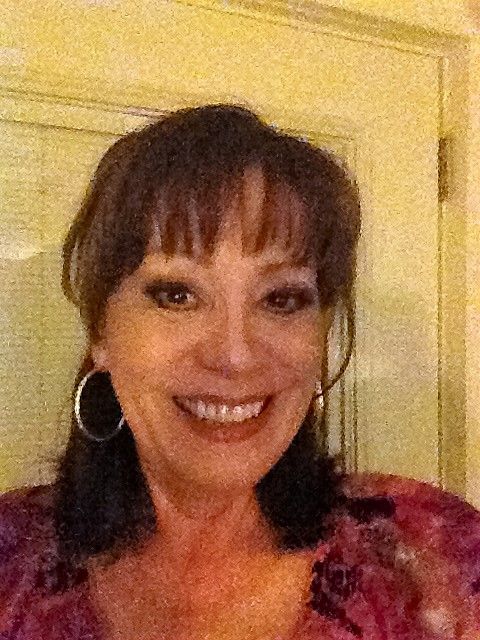 Lupe began her massage journey 25 years ago this year! As a young girl, 10 years of age, she contracted Rheumatic Fever which caused her to experience pain and inflammation of the joints. A heart murmur and an enlarged heart were the result of this disease. Lupe's journey included long-time chiropractic care and homeopathic treatment which included herbals. Stumbling into massage care, she found the missing link in her road to recovery. She knew her life would never be the same. This opened the door for a more active lifestyle as a result from decreased pain. This life-changing experience led Lupe into the field of massage therapy in order to fulfill her deep desire to help others. Throughout the years Lupe's continues to have the passion to help people with their health needs. She has expanded her knowledge of health care not only in massage therapy but also by gaining invaluable wellness insight. This enables her to encourage her clients to embody a more positive approach to self-care which in turn enable them to improve their activities of daily living. Lupe is just as passionate today about massage therapy as she was twenty five years ago and would love the opportunity to assist you in your healthcare needs.
If you have any questions , please feel free to call. We are here to serve you with your healthcare needs.
Dina McKinley, LMT, Reiki Practitioner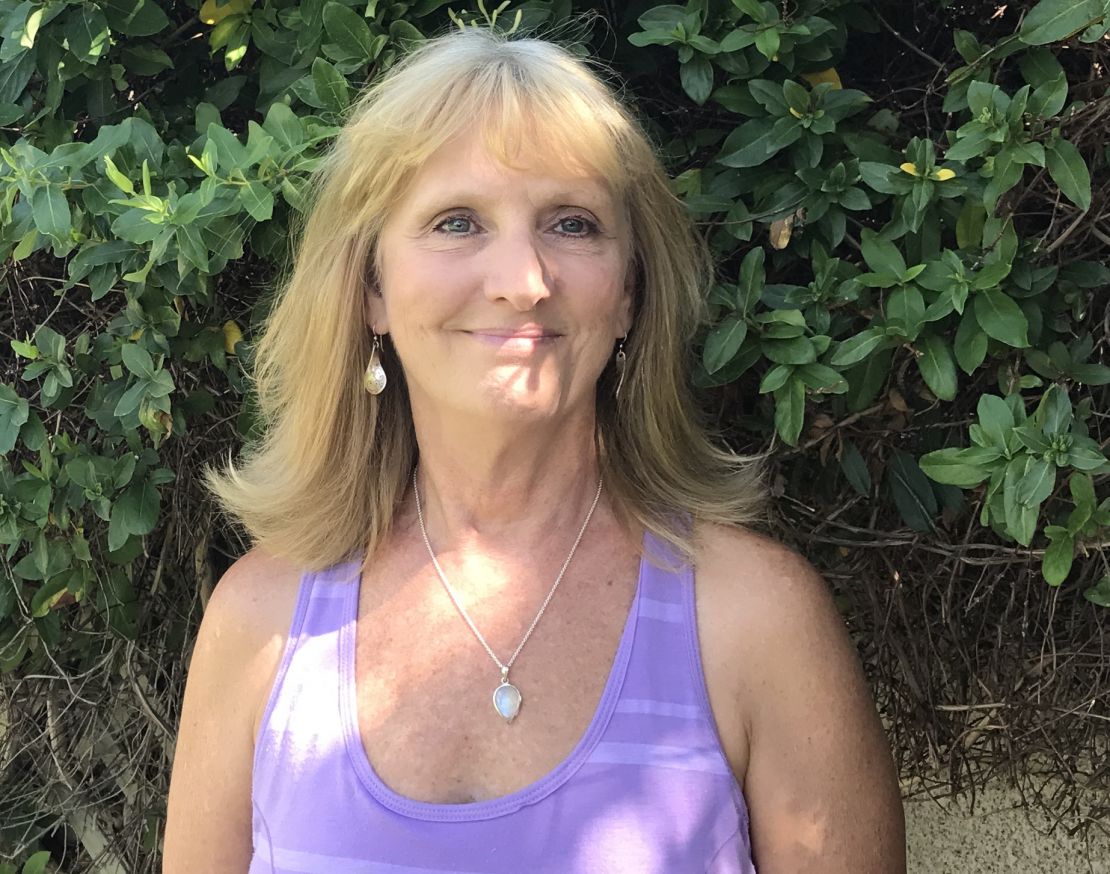 Dina's passion for massage therapy evolved from an unfortunate automobile accident she suffered in her early twenties. For many decades, her primary relief came through chiropractic care. Feeling as though she needed more support, her chiropractor suggested she try massage therapy. At the close of her first massage session, Dina knew that this was what she wanted to do for others. Massage therapy gave her not only relief from daily pain, but it allowed her to return to a more active lifestyle without the worries of hurting herself, and it helped her to realize that holistic healthcare needed to become a way of life. Since retiring from teaching, Dina is not only a licensed massage therapist, but is also a Level 2 Reiki practitioner. In addition to massage therapy and Reiki energy work, Dina has a passion for meditation, yoga, and community service. It is her desire to be a positive motivation for others and help them reconnect to their true healthy state.