Welcome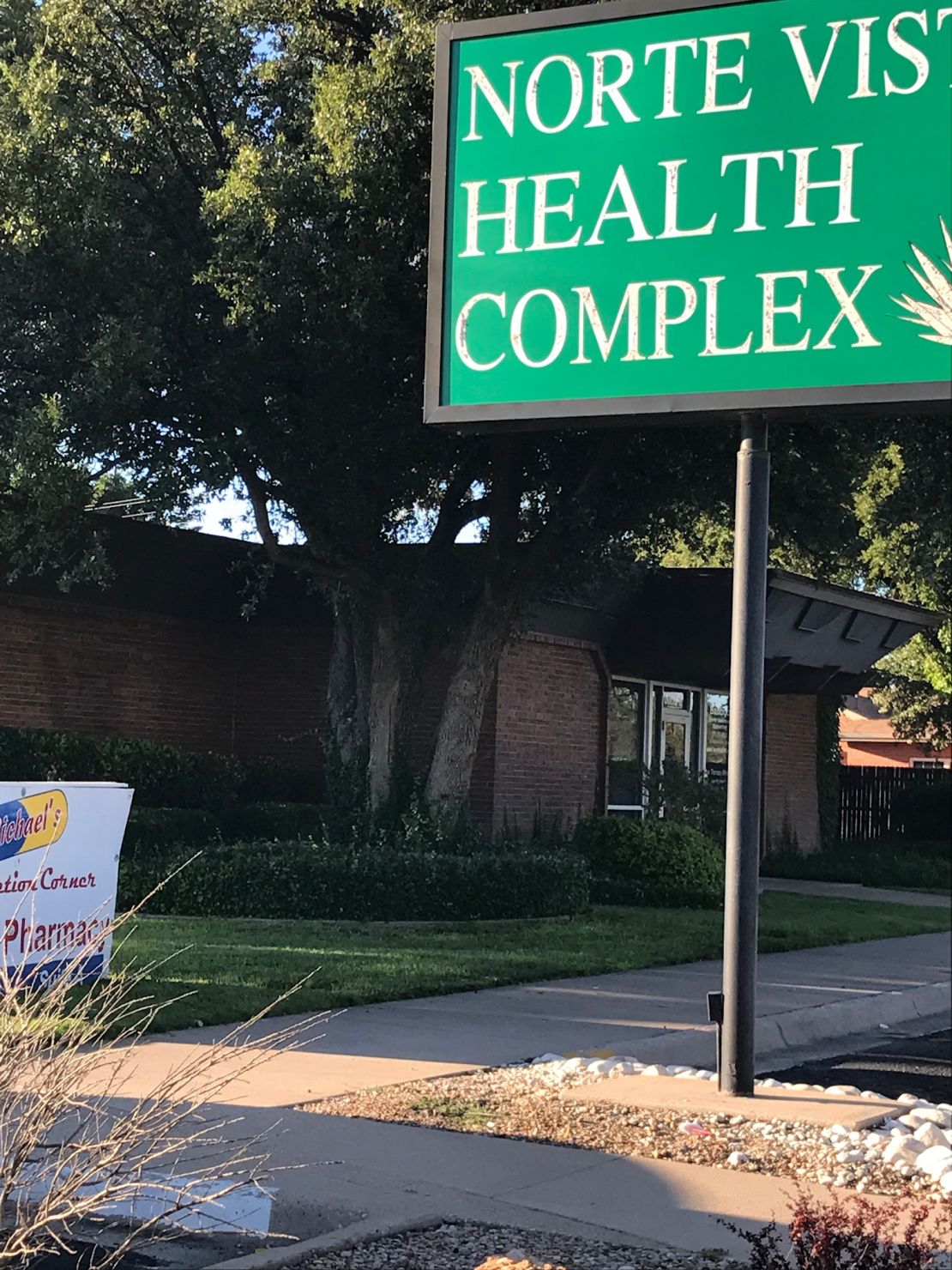 At Myo Therapy, we believe massage therapy is an integral part of health care and wellness. Our goal is to give you the highest quality of service. Massage is a pleasurable experience. It increases your body self awareness and sensitivity, reduces your stress, tension and anxiety levels, calms the nervous system, relaxes, focuses and clears your mind, helps to improve and maintain your posture, helps to fulfill your need for a caring and nurturing touch, encourages self-esteem and a general feeling of well-being, and improves your emotional awareness.
We are trained in a variety of modalities;you can click on the "Services & Rates" page to learn more about the various techniques we utilize.
Also, if you'd like to set up an appointment with us, click on "Contact Me" and send us a message. We will call you back to confirm the details of your appointment and also answer any questions you might have.
Thanks for visiting, and have a great day.